Property Loan
We break down some important property loan finance areas. There are many forms of property finance, however, the premise remains the same. You must have a form of financial asset in place when applying.
Types of home loans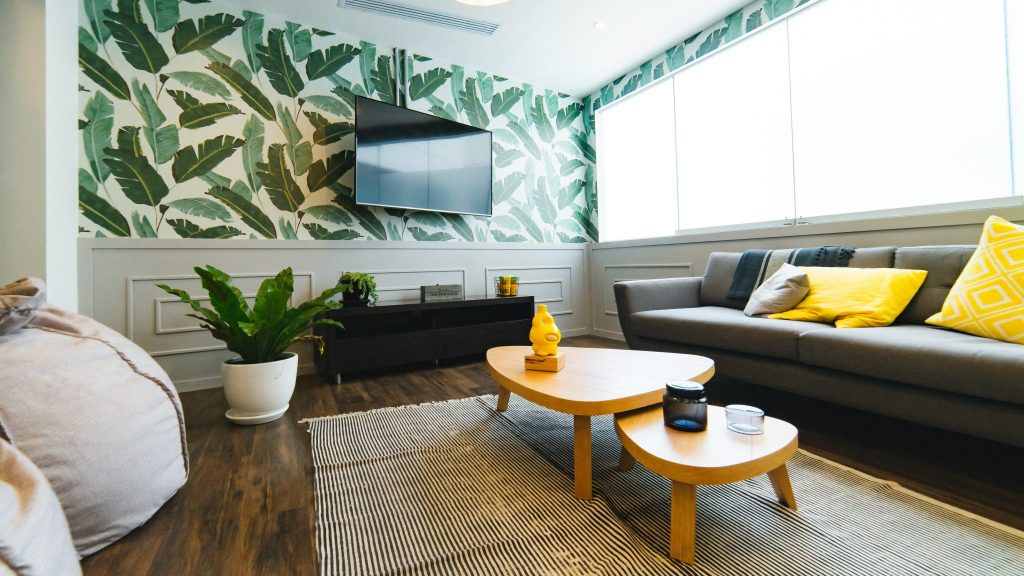 Property and Finance
Property finance is a loan that is secured by property or real estate. This is referred to as a mortgage, meaning that the buyer, in return for the asset, will agree to pay back the amount over a certain period of time to the lender.
Interest only mortgage
An interest-only home-loan is a type of loan where your repayments only cover the interest portion on the principal, during the interest-only period. The amount borrowed does not reduce.
This type of home loan will have lower repayments in the short term and may provide greater tax deductions on an investment property, but will be more expensive in the long run. They are advantageous in the short term to reduce repayment and also work great for the maximum tax deduction. They do however risk costing more in the long-term as the principal isn't reducing, meaning a larger amount of interest is paid. The repayments will increase at the end of the I/O period.
Remortgage
A remortgage or re-finance is the process of paying off one mortgage with the proceeds from a new mortgage using the same property as security. Often the purpose of switching is to secure a lower interest rate from another lender, cashing out on the equity to re-borrow for things such as renovations or simply to change lenders to a better or more suitable product.
Mortgage Lenders
There are many lenders available in today's market and the decision can sometimes be overwhelming. Speaking to a professional broker can help remove some of that stress as they can explain the differences between the different lenders and also guide you towards a product that suits you best.
Property Loan Finance Broker-