We believe that it is important that you should know your Finance providers, here is a little About Us.
Specialising in Vehicle, Personal and Property Finance, we can assist you with every step of the process. We offer a professional, fast and personalised service ensuring you have nothing but a great experience. Our team are Honest, Responsive and will keep you updated throughout every stage.
Because we treat everyone like family, you will always be in good hands! Read our reviews on Tareq Shnoudi and Zaid Shnoudi to hear feedback from many happy clients,  describing them as 'hard-working', 'friendly' and 'providing exceptional service'.
We are locals to the Hills District Sydney and our office is based in Kellyville. If you are looking for a local Kellyville Finance Broker, look no further!
Other areas we service-
Castle Hill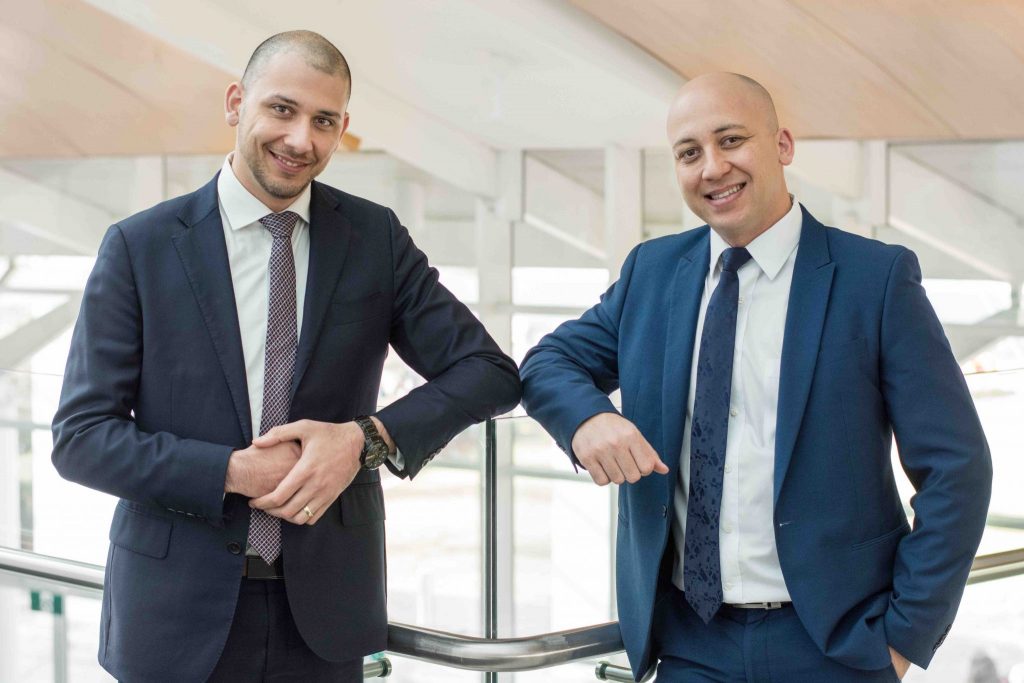 Suite 403, Level 4, 4 Columbia Court Baulkham Hills NSW 2153.