Bad Credit Car Loans in Australia
It's not the end of owning your dream car!
Sometimes in life, we need a second chance and thankfully there are some lenders that are willing to give that if you have had a default, arrears, court judgment, bankruptcy or just bad credit in general. Bad Credit on your Car Loans in Australia isn't the end.
If you have had a default or have been discharged from bankruptcy or debt-agreement, the first steps to take would be to find a cheap, used car to purchase outright. If circumstances don't allow, then the lender will want a strong explanation around the reason for the default or bankruptcy and evidence that it won't occur again.
With a reasonable explanation, you may be eligible for a loan but the lender may require further support during your loan application in the form of a deposit, proof of consistent savings or proof of a prior car loan with good conduct and payment made on time (preferably during the period of bankruptcy). It is always best to speak with a broker to discuss available options.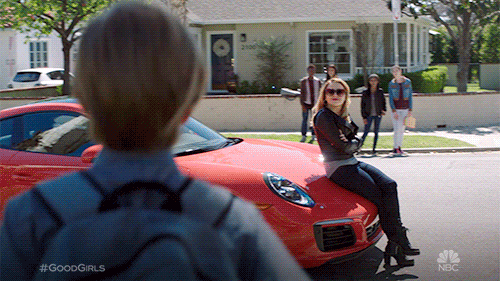 Its not the end of the borrowing process if you have Bad Credit
If you can't provide a strong loan application, there are still options available but will be with sub-prime lenders and may come with much higher interest rates. Customers in these situations will use this as a stepping stone to get back on the right path and build a better credit history. They eventually may refinance the loans at a lower rate after showing good conduct.
Before your car loan application with bad credit, be sure to do your research, speak with a professional and avoid using pay-day lenders or getting short-term cash loans as this will negatively impact your borrowing power. It is crucial to have an application presented as strong as possible and it is very important, to be honest, and transparent with your broker as this will give them the best opportunity on loan approval to make your case to the right lender.
If you have any more questions on the car loan approval process or need any assistance, you can receive a Free assessment with our Car Loan specialist, Contact us here, or fill out below.
[ninja_form id=11]