Specialists in
Vehicle and
Property Finance
"Our goal is to save
clients time, money and
hassle whilst delivering a
5 star experience"

- Tareq & Zaid (Owners)
Specialists in
Vehicle and
Property Finance
"Our goal is to save
clients time, money and
hassle whilst delivering a
5 star experience"

- Tareq & Zaid (Owners)
Need the Numbers?
Click below to head across to our Loan Calculator for a better idea on your finance options
Specialising in Vehicle and Property Finance we can assist you with every step of the process. We offer a professional, fast and personalised service ensuring you have nothing but a great experience.
Our team are Honest, Responsive and will keep you updated throughout every stage. And because we treat everyone like family, you will always be in good hands!
Hear what our awesome customers had to say about their experience!
The Finance Professionals share their knowledge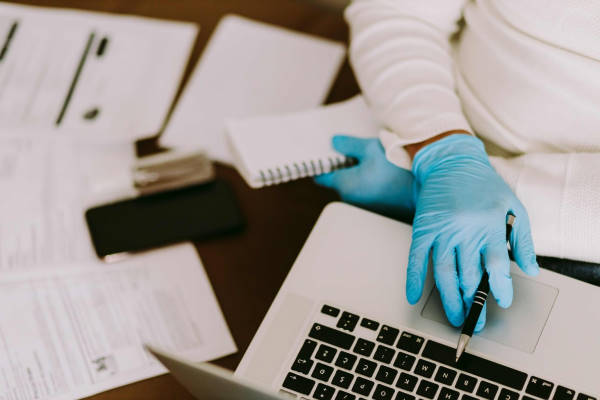 Should you Refinance your Home Loan Were you thinking of refinancing your home loan but are concerned with the current COVID-19 situation? It is worth
Read More »
SB Finance (AUST) pty ltd |  ABN 72620392038
This page provides general information only and has been prepared without taking into account your objectives, financial situation or needs. We recommend that you consider whether it is appropriate for your circumstances and your full financial situation will need to be reviewed prior to acceptance of any offer or product. It does not constitute legal, tax or financial advice and you should always seek professional advice in relation to your individual circumstances.